Build the career you want and make a powerful impact.
The future of care really does begin with you! At VNS Health, we are working every day to revolutionize health care in the home and community. As part of this effort, we are fostering a growth mindset and building strong leadership capabilities at all levels.
We're also nurturing an inclusive culture that encourages innovation and creativity, so we can generate the solutions we need for our patients, clients and plan members— a place where you can grow in your career, be challenged, and learn new things.
I am continually inspired by our employees' strong commitment to the organization and our 130-year-old mission of bringing essential care to vulnerable populations. I hope you'll consider joining VNS Health, and becoming a part of that mission yourself.
Dan Savitt
President and Chief Executive Officer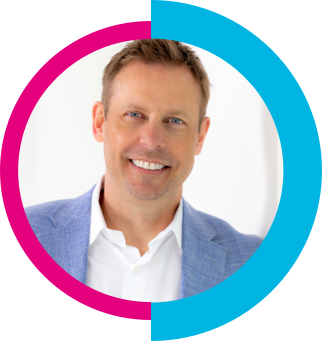 The future of care begins with you.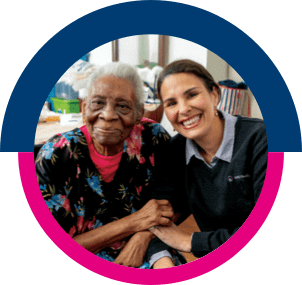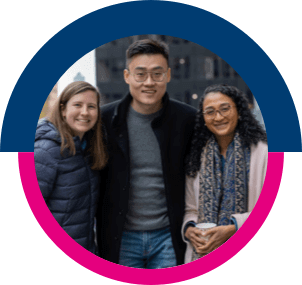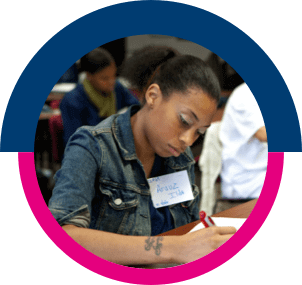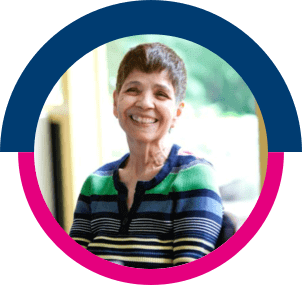 Your Impact
Rich History
For more than 125 years, health and providing care for people in the home has been at the center of all we do.
Vibrant Today
We offer a wide range of services, programs, and health plans to improve the health of people in need.
Bright Future
We are building on our legacy as a trusted organization of caregivers. And together, we will expand our mission and reach more people.
Your Culture
Diversity
Our people reflect and represent our patients, members, and the communities we serve.
Inclusion
We value the unique strengths of each employee. Our listening strategy makes a difference because Your Voice matters.
Belonging
Opportunities to join Employee Resource Groups and influence the policies and programs that matter to you.
Your Career
Learning
Professional growth and training opportunities for every stage of your career.
Development
Meaningful career paths for new graduates and students to ensure career readiness.
Growth
We are developing an Internal Talent Marketplace to help you experience new career paths and Grow Your Career at VNS Health.
Your Total Rewards
Health
Robust and affordable benefits package that serves you and your family.
Wealth
Employer matched retirement fund, tuition reimbursement, and personal & financial wellness programs.
Life
Flexible paid time-off, adoption assistance, fertility benefits… and much more!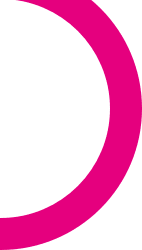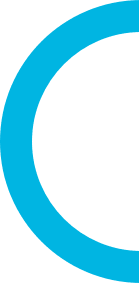 Sign up for job alerts
Register to be notified as soon as new jobs become available.