Create meaningful relationships and empower New Yorkers to lead healthier lives.
VNS Health continues to expand its health plan offerings. Our Management Service Organization (MSO) supports this successful growth by providing business-to-business administrative support for health plans and provider groups, including the VNS Health Plans.
Additionally, our Health Plan Services include other support functions such as compliance, marketing, and IT. This expansion reflects the growth of our organization and has resulted in an increase in career opportunities. We invite you to learn about available positions.
Health Plan Careers
We're a growing organization of passionate people bringing innovative health care plans to the communities we serve. We're looking for people who share our passions to join our team. From clinical roles in care management to roles in social work and social services, quality assurance and management, customer service, accounting, and sales, we are here to help you fulfill your career aspirations.
I am a firm believer in a strong, person-centric, primary care system that embodies a holistic approach and is built upon a strong "medical home" foundation. The Health Plans team and I have worked to develop and implement innovative managed care solutions designed to ensure that those who are most vulnerable among us do not fall through the cracks in our ever-evolving healthcare system.
Dr. Hany Abdelaal
President, Health Plans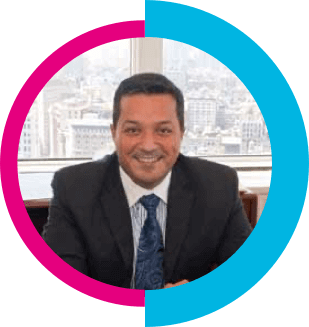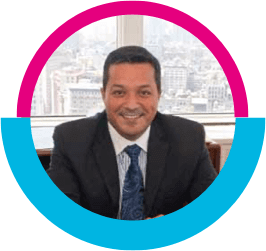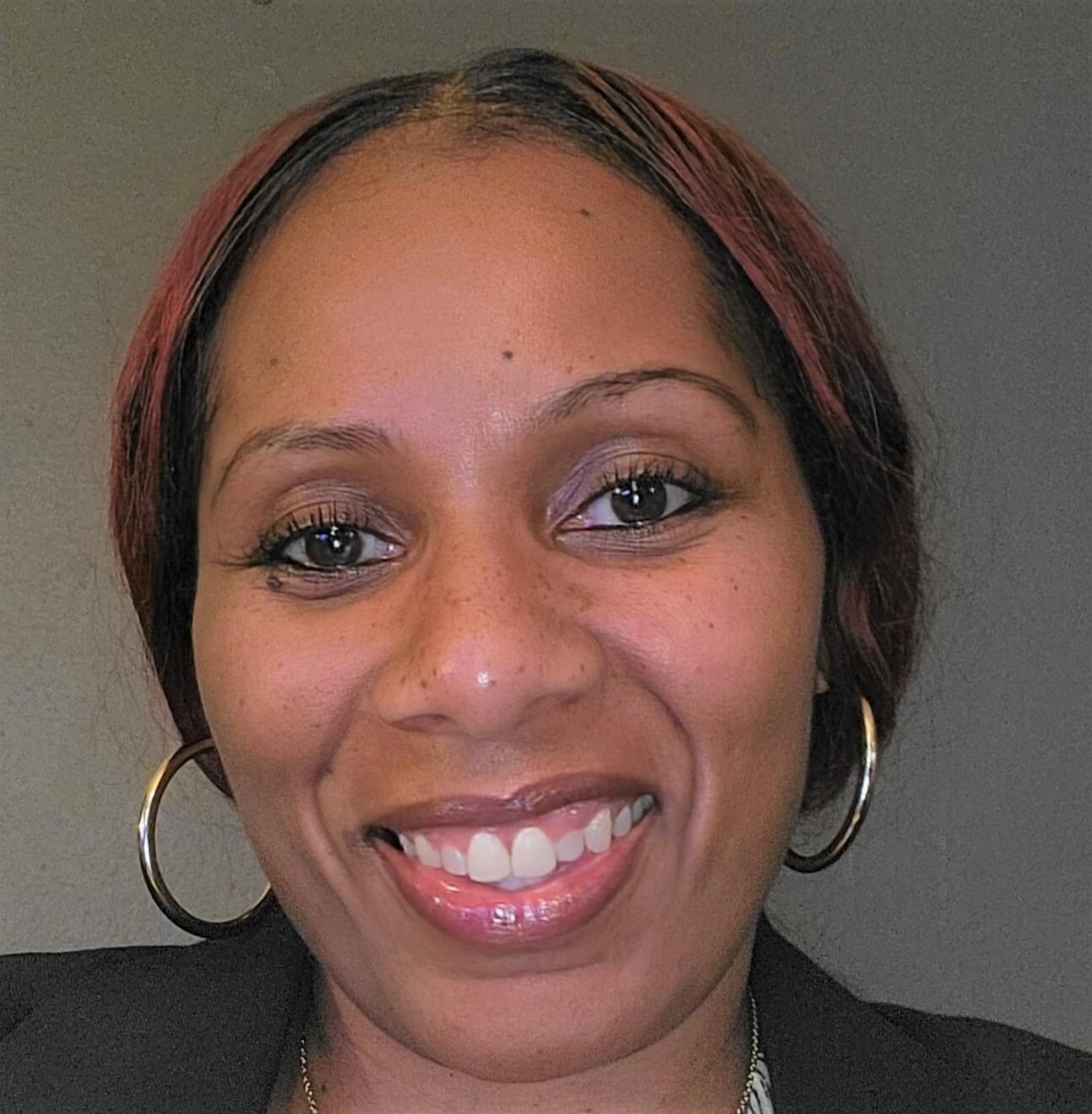 "Together with my team of Vendor Specialists, we provide oversight and management of our third-party delegated vendors to ensure we maintain compliance with all regulatory agencies while driving service excellence and promoting member satisfaction. I am inspired by VNS Health's commitment of caring for the community and being the best in health care delivery."
– Kimberly David, Associate Director, Delegated Vendor Operations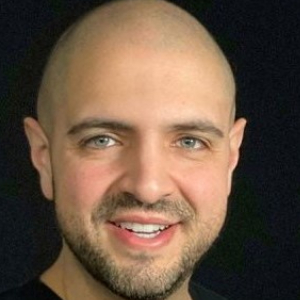 "I've been humbled to learn about and connect with transgender and gender-nonconforming people, people experiencing homelessness, and individuals living with HIV. Through networking and outreach I've been deeply impacted by their many life experiences, and it's been a wonderful opportunity to make a real difference for the populations we serve."
– Isaac Lama, Community Outreach Representative, SelectHealth from VNS Health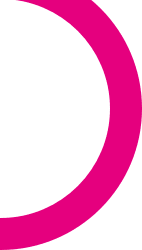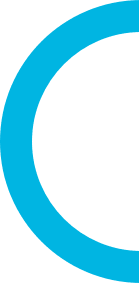 Sign up for job alerts
Register to be notified as soon as new jobs become available.