Bring your passion for solving unique challenges and improving the lives of people in need.
At VNS Health, we recognize the role of social workers as an integral part of the care we provide to many of our patients, clients, members, and their families. Whether you are a licensed social worker or a social services professional, you touch and transform lives every day. We invite you to learn about available positions.
Behavioral Health plays a vital role in New York City's safety net. Our programs and services offer a wide range of interventions that bring targeted care directly to where it's needed, via services provided by licensed social workers and social services professionals.
Home Health Care professional teams include social workers who ensure that patients and their caregivers have the emotional support, resources, and services they need to cope with and manage their current medical conditions.
Hospice & Palliative Care multi-disciplinary teams include social workers whose roles as caring, confident psychosocial educators support each patient and family member in coping with and addressing the difficult situations of illness and death.
VNS Health Plans apply the expertise of social workers to support its members and family caregivers with things that can affect their quality of life and to find the resources they need to succeed in their everyday lives.
Behavioral Health echoes our core mission of providing accessible, comprehensive, community-based health care, particularly to those who are often under-served or overlooked. It provides transformative mental health support to empower disenfranchised New Yorkers to live their best lives within their own communities.
Jessica Fear, LMFT
Senior Vice President, Behavioral Health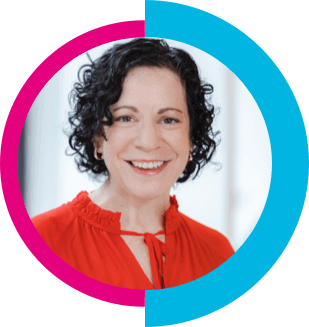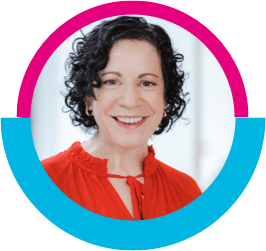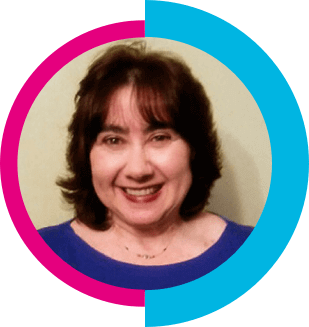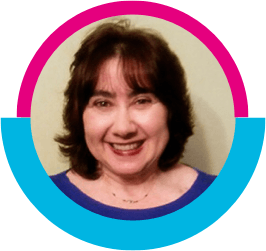 Every home, every patient, and every family are unique. Home care is fast-paced and requires flexibility. It calls on you to draw upon all your social work skills. It gives you the opportunity to work with a high degree of professional autonomy out in the community, while also being part of an interdisciplinary team where your social work skills, training and perspective are valued.
Jeri L. Goodman, LMSW, CCM, CDP
Associate Director for Social Work, Clinical Operations Support
Hospice social workers are merchants of hope who explicitly and implicitly proclaim to their clients, 'Yes, this is a difficult and painful journey, but we are here to help you find the comfort, strength, and resources to manage this challenging life transition.' Good social work and good hospice care are really ensuring that human beings are treated with dignity and comfort.
R. Benyamin Cirlin, LCSW
Lead Licensed Social Worker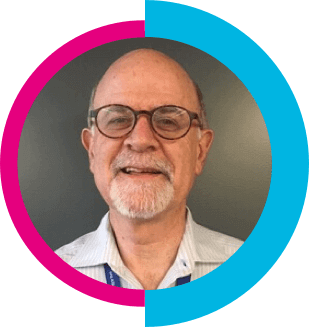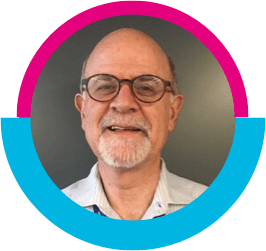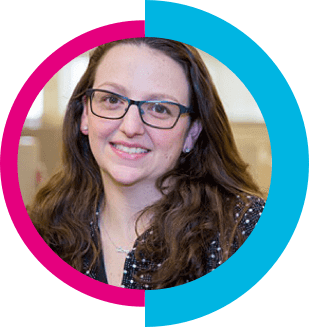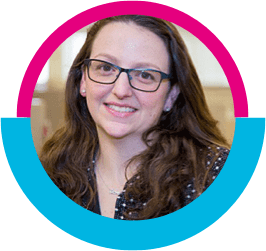 Social work plays a vital role for our health plan members. If a member has an issue with social determinants of health, they are not going to see their primary care provider or take their medication on time. Social workers provide support, and we link members to life-saving resources in the community, including food stamps, rent assistance, elder abuse services, and behavioral health services.
Maria Brincat, LMSW, CCM
Manager, Care Coordination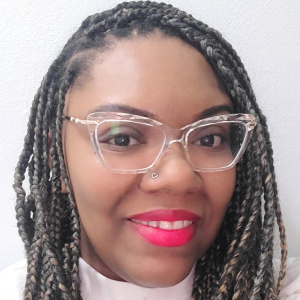 "My undergraduate degree is in political science because I wanted to be a lawyer to help people. But then I found out about social work, and I thought it was a better fit. I'm so happy that I did it. It's emotionally rewarding."
– Reneicea Hughes, Program Coordinator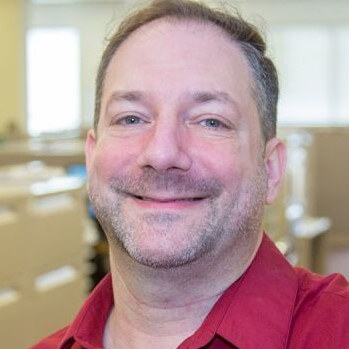 "I love being a part of VNS Health. I work directly with our health plan members in crisis to ensure that necessary behavioral health services are provided to optimize psychosocial functioning and ensure safety. I also work behind the scenes in collaboration with an interdisciplinary team and external healthcare providers involved in the members' care, as part of a combined effort to facilitate behavioral health treatment."
– Anthony Brown, Clinical Support Social Worker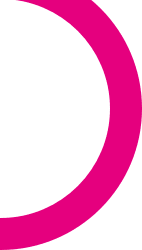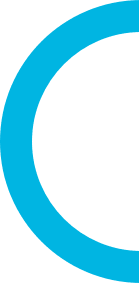 Sign up for job alerts
Register to be notified as soon as new jobs become available.